Commercial Janitorial Cleaning Equipment Repair And Service
Repair & service of industrial & commercial cleaning machines like floor scrubbers, carpet extractors, sweepers & vacuums. We offer free inspection service with pick up and delivery at no charge. You work with professional cleaning machines and have to count on your entire machine fleet being ready for operation at any time with no limitations. For this, you need Superior Vacuums who has more to offer than just machines. With operative service on-site, quick and reliable. With all required tools, spare parts and wear parts. With optimally tailored packages for inspection, maintenance and full service. A Superior service that gives you peace of mind. Guaranteed!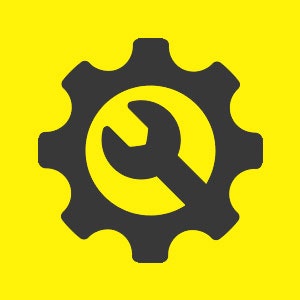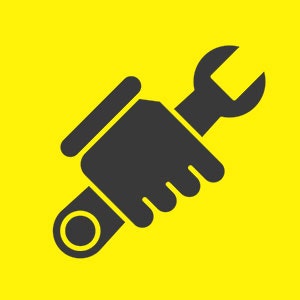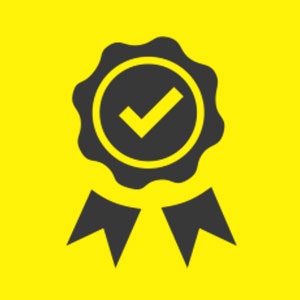 BENEFITS
Reduce risk of costly breakdowns with regularly scheduled maintenance.
Increase productivity and reduce downtime for repairs by keeping machines running optimally.
Avoid most unexpected breakdowns and the need for expensive last-minute equipment rentals.
Keep equipment running at optimum performance levels longer with regular scheduled maintenance.
The repairs procedure:
Need a repair?
No problem. Simply contact Superior Vacuums via phone or email listed below. Your machine will then be professionally repaired promptly and ready for use again as quickly as possible.
We'll arrange an appointment with you. Thanks to our efficient route planning system, we'll be with you as quickly as possible. The appointment will be confirmed to you by phone or email.

A specially trained service technician will come to you and attend to your machine. Using the description of the fault you have provided, our service technician will bring the spare parts required.
INCLUDES:
Maintenance inspection report
No upfront costs
Discounted labor on all maintenance and repairs
IDEAL FOR:
Light, Medium, and Harsh environments

Any usage level
PAYMENTS:
Pay for services when performed based on time and materials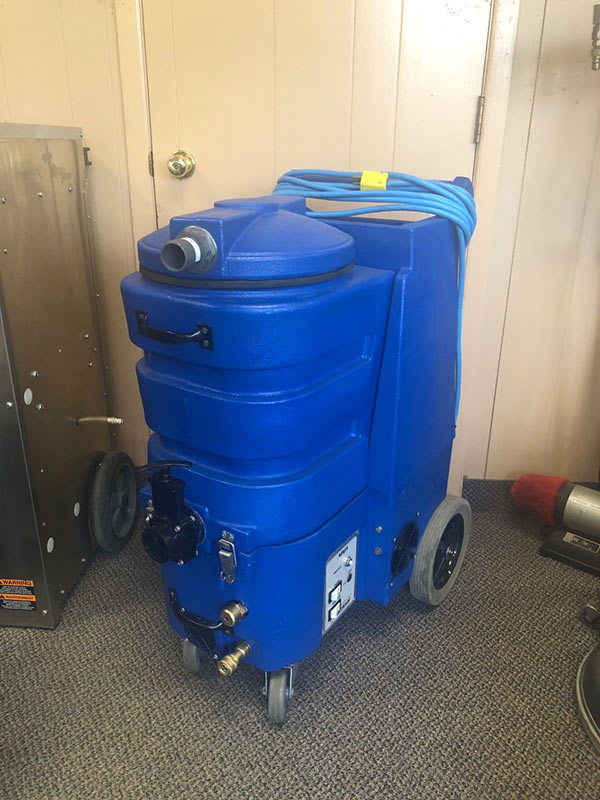 Contact Information:
Tele: 1-403-252-4407
Email: service@superiorvacuums.ca